Buckinghamshire Vacancies
Ordered by Vacancy Title
Susan Daughtry Education
Qualified Teacher
At least 5 years' experience classroom teaching
Able to teach KS2 Maths, English (Verbal Reasoning) and Non-Verbal Reasoning
Evenings and/or weekends and/or school holidays.

Frieth CE Primary School
Salary range 1B (£15,236 FTE p.a.).
8:45–15:15 Monday to Friday with a half-hour lunchtime cover.
Closing date: Thursday 8 November 2018.
Teach It Right
Closing date: 26th October 2018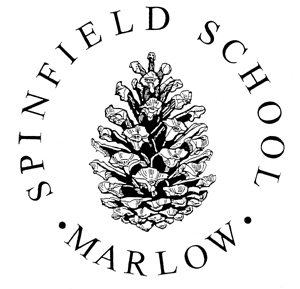 Spinfield School
Required for January 2019.
The position is Full Time, Main Pay Scale.
Part time could be considered.
Closing date: 3.30pm, Friday 9 November 2018.
Latest Edition
Download the latest print issue of Greensheets: October 15, 2018 (PDF 4 MB)