Non-Teaching Non-Teaching Caretaking Vacancies
Ordered by Vacancy Title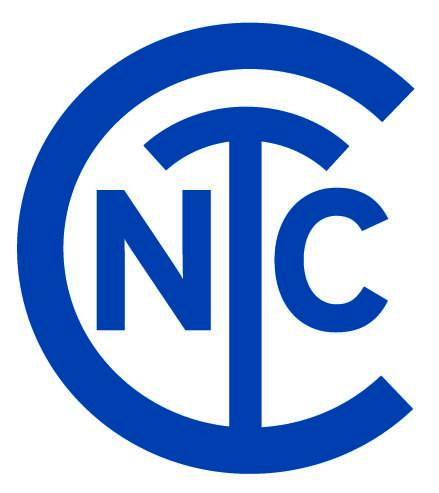 Chiltern Nursery and Training College
Part time, 16 hours per week, 7am–4pm Monday and Thursday.
£10.000 pa. Additional hours may be available.
Holiday entitlement is 8 days pa, rising to 10 days over 5 years,
plus Christmas closure and pro rata bank holidays.
A Workplace pension is offered.

Hamilton School
Grade 5, Spinal Point 12.
Full time £22,183 pa. Actual £19,055 pa.
37 hours per week; term time only, plus five INSET days.
Required to start as soon as possible.
Latest Edition
Download the latest print issue of Greensheets: July 12, 2021 (PDF 3.01 MB)